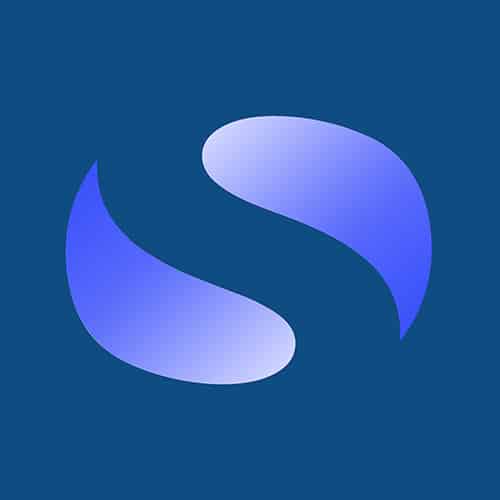 Been a couple of new ones.
From Arizona –The City of Mesa (City) is requesting proposals from interested and qualified firms to provide a Smart City Kiosk-as-a-Service solution for twenty (20) fully managed and installed outdoor kiosk devices, selected components, and hosted content management solution for use by the City. The scope and specifications for these kiosks, component options, and hosted content management solution are described in the enclosed Request for Proposal (RFP).The City may opt to utilize the resulting contract to use Kiosk-as-a-Service at future sites.

The term of any resulting contract shall be for five (5) years with three additional renewals every five (5) years as provided for within the Scope of Work and Terms and Conditions sections of this RFP. Renewal options are based on contractor(s) performance, service, ability to provide high-quality product(s), and demonstrated cost containment efforts.

California — This Request for Proposals (RFP) is to solicit offers from qualified companies to design, procure, install, operate, and maintain digital community kiosks throughout the City. The digital community kiosks are intended to be ad supported and shall be self-funding – the City will not provide any funding for this project. The selected company shall be responsible for selling advertising on the digital community kiosks and will share revenue with the City from gross advertising sales.
Miami Beach — Design, Manuf., Install, Operate, and Maintain Interactive Digital Media Kiosks
Washington State — This RFP is to solicit proposals for consulting services to assist in developing a comprehensive Smart City Master Plan and an implementation roadmap to further existing city-wide policies and guide the City's effort in advancing the City Council's goals through innovation, transparency, and resilience.
CT —  Real Time Bus Stop Signs — Notice is hereby given that Connecticut Transit (CTtransit) is requesting Quotes from outside organizations to provide Real Time Bus Stop Signs at the Stamford Transportation Center The H.N.S. Management Company, Inc. (d/b/a CTtransit) is a Subsidiary Corporation of First Transit Group, Inc. established as the legal entity to perform a service contract with the State of Connecticut.