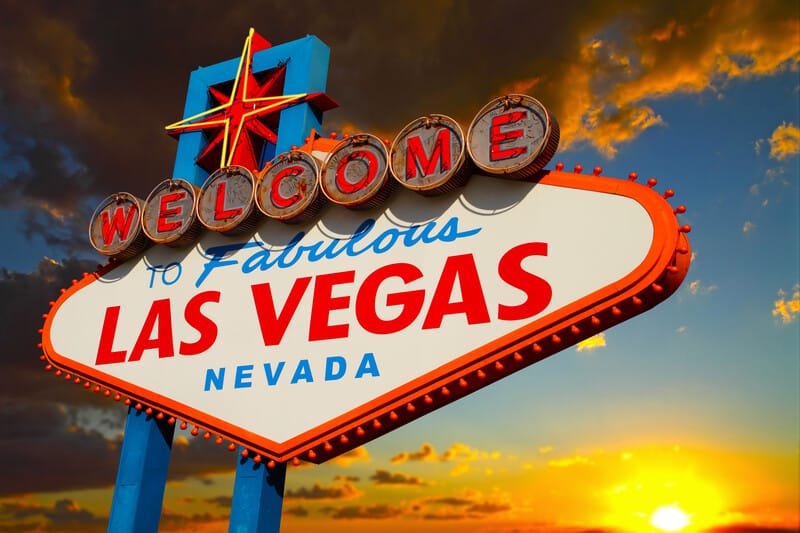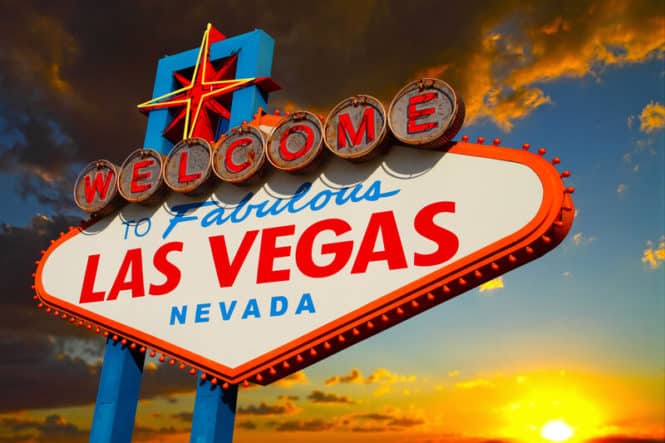 full article at Energy Digital Apr2020
The world-famous City of Las Vegas is investing in infrastructure to become a fully-fledged smart city by 2025. 
Wanting to provide its 650,000 citizens and more than 42mn annual visitors with a truly modern living experience, Las Vegas will be augmented with intelligent transportation systems and smart energy technologies.
Hoping to achieve seamless interactivity between all aspects of urban life, the city will integrate these disparate services via cloud-based data sharing, advanced data analytics software and real-time decision-making capabilities.
The 'eyes and ears' of this smart system will be thousands of IoT (internet of things) equipment deployed throughout the city. Las Vegas officials have named NTT and Dell Technologies are two special partners which will provide the edge-computing solutions necessary.
Read full article at Energy Digital Apr2020