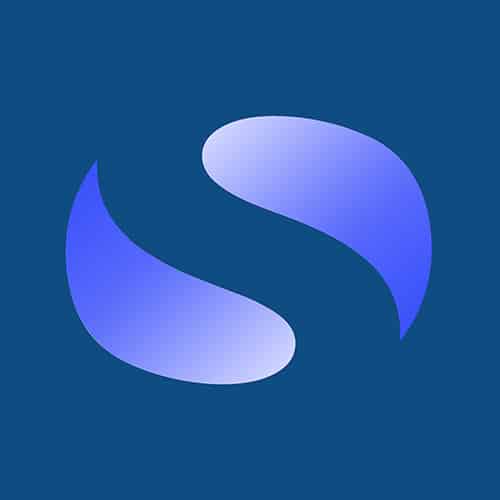 City Council weighs putting brakes on $2 million expenditure
From Daily Gazette April 2020
Exccerpt:  SCHENECTADY — Progress on the city's Smart Cities initiative may come to a standstill as the City Council weighs halting funding until the financial impacts of COVID-19 emerge into better focus.
"We really need to know what the impact is on our city budget before we move forward," said Councilwoman Leesa Perazzo.
Lawmakers on Monday debated issuing $2 million in bonds for capital projects, but opted to delay taking formal action for two weeks, citing the need for more clarity on progress and costs as the city continues to build out its Wi-Fi network.
The city spent roughly $2.3 million last year, with expenditures projected to rise to $3.5 million this year, according to materials provided by the city Finance Department.
Some of those funds have been allocated for devices designed to monitor activity in vacant buildings, as well as gunshot detection technology.
The City Council previously allocated the $2 million in this year's budget, which was adopted last November. But their approval is still required to issue the actual bonds.
Mayor Gary McCarthy urged lawmakers to stay the course.
Read full article From Daily Gazette April 2020