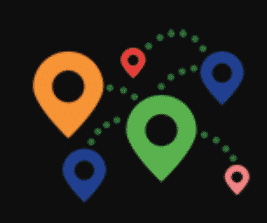 From SmartCitiesDive Apr 2020
Excerpt:
The new coronavirus (COVID-19) has brought many networking opportunities to a screeching halt as event planners are forced to readjust or cancel highly anticipated smart city conferences.
The National Shared Mobility Summit, which was scheduled to occur last month in Chicago at the McCormick Place​ convention center, is one of these affected events. The conference facility was transformed into a makeshift hospital with 3,000 beds for patients with COVID-19, leaving event organizers with a myriad of challenges to ensure the show will go on.