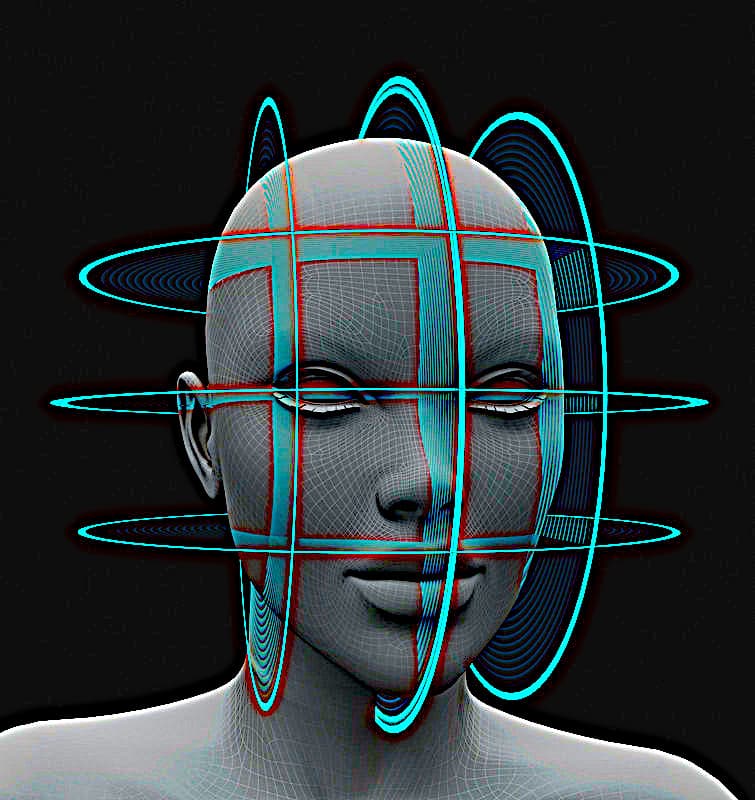 From Forbes Aug2020
Houston Is Using The Pandemic As An Opportunity To Build A Resilient Smart City
Excerpts:  Houston, Texas, with 2.3 million residents, is one of the most diverse cities in America. In the last few decades, Hispanic and Asian immigrants thrived in this metropolis while African Americans established tight-knit communities. Perhaps due to its diversity, innovation is thriving in the city of Houston. It is on track to becoming one of America's leading Smart Cities.
From the beginning, Mayor Sylvester Turner saw the COVID-19 pandemic as an opportunity to improve its infrastructure. Its smart city initiatives already contribute to the resilience of the city overall. When a recent spike in COVID-19 patients overwhelmed its hospitals, smart technology that were already in place immediately provided relief to the city's hospitals.
Virtual ICU, Telemedicine, and Quick Pivots Provided Relief to the Healthcare System
At Houston Methodist Hospital, the recent surge in coronavirus cases from 230 patients at the height of April to well over 800 patients in August was an opportunity to find new use cases to use every existing piece of technology available at the hospital.
Corporate Partnerships Enabled Faster Implementations
Due to the City's Smart City initiatives, corporate partnerships with Intel, Microsoft, and T-Mobile were already in place before the pandemic. During the COVID-19 pandemic, these partnerships provided hospitals such as the Houston Methodist with resources to quickly turnaround implementations under normal circumstances would've taken months if not years.
Read full article From Forbes Aug2020