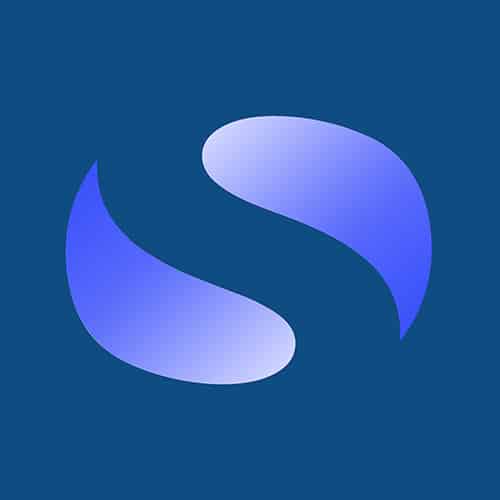 Updated RFP page today.  Includes 22 current and past period RFPs issued. Anaheim, Eugene, St. Louis, Orlando, more.
For full text and information see https://designsmartcity.com/smart-city-rfps/
Example
October 2020
Cupertino, CA — Over the next twelve months we hope to pilot IOT applications involving traffic mitigation, climate, and conservation. These five (5) proof of concept pilots will assist in expanding the City's sojourn in deploying Smart City technologies. Building this strategy starts by having a conversation with you. We invite you to respond to this Request for Information. Your response will help us determine which pilots to proceed with
Maryland.Gov Citizen Engagement RFP — These platforms will establish an 

interactive

 digital government application portal that provides a seamless approach for residents and businesses to access all levels of government through a single interface that is available on the web, mobile, and screen-less devices.
Stockton CA – Smart City Initiative — We want to make Stockton the best city in America to live, raise a family and grow a business. The future is bright for Stockton and we are accelerating change with a driven and visionary leadership team. We believe in a future for Stockton where economic
growth embeds resiliency across infrastructure, public health and economic opportunity and inclusion for our residents. There is no shortage of possibilities in the smart and connected world. Here, however, are some of the areas we are most focused on right now:
September 2020
Columbus Ohio Smart Street Lighting –  The CITY of Columbus (CITY) is requesting proposals for the implementation of a Columbus Smart Street Lighting System (CSSLS). This system will include features such as centralized remote monitoring and control (two-way communication) of individual street lights for outages, remote changes in time of operation, and dimming of fixtures by time of day or sensors.
Navy Miramar Evaluating Smart City Technology for the base. Awarded contract to US Ignite.
The City of Irving has developed a Smart Cities Strategy branded as Irving Connects. The Cities Parks Department is looking to implement more Smart Cities type technologies as they renovate the various venues in the city. Interactive Kiosk is one of those technologies. The Parks department has 5 Venues and in the process of renovating 3 of these. Smart City Strategy details
August 2020
Elkgrove Smart City RFP – The City of Elk Grove is the second largest city in the Sacramento Region with a population of over 175,000 people. The community dates from as far back as the 1860s but was not incorporated as a city until 2000. Existing Smart City Efforts The City has already undertaken a number of activities that tie into the Smart City Plan and larger Smart City Initiative. This section provides a short summary of some of these efforts.