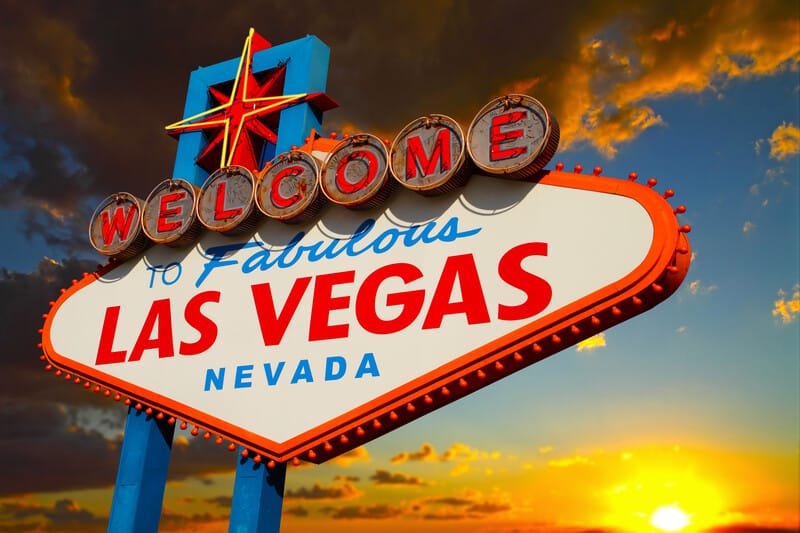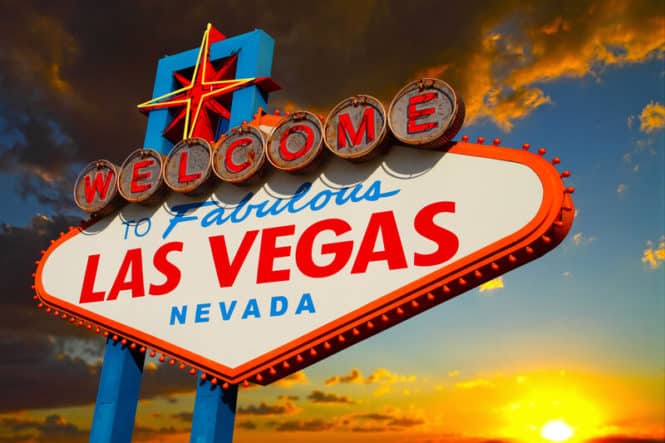 From StateTech Magazine Jun2020
In May, the city announced the expansion of its Accelerate Smart project to include two new locations: the city's Community Healing Garden and part of Las Vegas Boulevard at South Main Street and East St. Louis Avenue. NTT and the city expect to further expand the project to Bob Baskin Park, Rotary Park, Stupak Park and Ethel Pearson Park this summer before adding six more parks by the end of 2020.
Las Vegas has been partnering with NTT, a Japanese telecommunications and technology firm, as well as Dell, on the project. Las Vegas and NTT first started working together in late 2018. The initial pilot was designed to decrease traffic congestion and cut down on drivers accidentally driving the wrong way on streets. NTT's sensors can detect not just collisions but also near misses, using lidar, a laser-based system that measures distance and is often used in autonomous vehicle tests.
From a press release, the project will now expand "to provide real-time alerts of safety conditions and maintenance issues to improve public safety and provide a better experience for citizens and visitors."
Through its Smart Park Initiative, the city aims to "improve public safety, while providing awareness of activity to generate usage and operations benchmarks that allow leadership to make more informed decisions," the release states.
Read full post From StateTech Magazine Jun2020