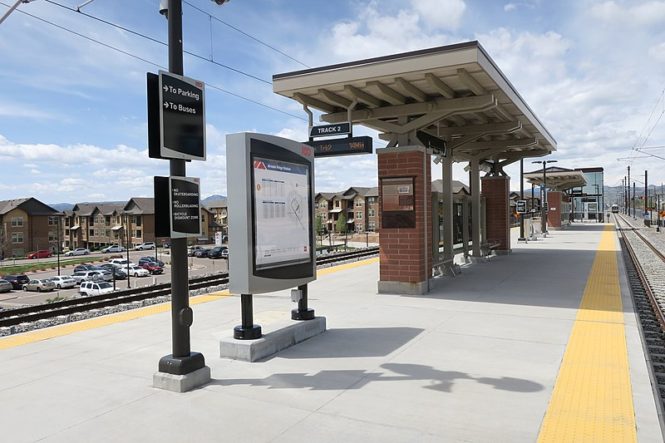 Article on electronic design considerations for outdoor video surveillance – March 2021
What you'll learn:
What are the main drivers of the rising outdoor surveillance market?
Challenges and solutions in smart surveillance design.
What are the best connectors to use in designing smart-city surveillance systems?
A smart city ecosystem effectively integrates physical, digital, and human systems to help drive a sustainable, prosperous, and inclusive future for all who live and work there. A networked infrastructure commonly serves as a foundation to improve economic and political efficiency and helps enable social, cultural, and urban development, as well as help foster social and environmental sustainability.
Technology designers and manufacturers commonly have key roles in helping to create long-term growth in this ecosystem. Increases in government initiatives, urban population numbers, and demand for public safety seem to be driving this growing trend. And even though the COVID-19 pandemic seems to be pushing some people at least temporarily away from cities, the pandemic is also helping accelerate smart-city trends.
As smart cities evolve, surveillance can play a powerful role in improving quality of life and the safety of our societies. Technologies such as real-time video surveillance, facial recognition, and license-plate reading are becoming widely used to help ensure public safety. In this article, we will explore some of the demands and trends in smart surveillance technology within the smart city ecosystem and review what many engineers may need to consider when designing smart surveillance products and components.
Keys to Efficient Designs
Outdoor smart surveillance tools, devices, and systems can present several challenges for design engineers. The following includes important considerations for designing certain outdoor smart surveillance devices.
Durability: Most outdoor surveillance devices may need to be durable enough to withstand harsh weather, temperatures, and ultraviolet (UV) light, as well as, in some cases, wildlife contact and vandals. Ruggedized components and sealed connectors should be used where possible in devices that are commonly exposed to these harsh elements.
Flat flexible cable (FFC) connectors are just one example of a versatile interconnection solution that can enable flexibility and durability in high-performance applications.
Rugged USB Type-C connectors with IPX8 waterproof ratings are a useful choice for outdoor surveillance devices. These connectors can support a variety of different protocols and transfer data at speeds up to 10 Gb/s, and can be useful with outdoor USB Type-C cables for maximum robustness and performance in rugged environments.
Read the full Article on electronic design considerations for outdoor video surveillance